HOTEL MANAGEMENT SOFTWARE ERP
FEATURES
Easy to handle, Less hardware dependency

Front Office

Reservations

Point Of Sale

Accounts

Channel Manager

Inventory Management

HR & Payroll

Account & Petty Cash

Sales & CRM

House Keeping

Maintenance

Laundry

Stock

Banquet

Recepie and F&B Costing

Online Room & Booking Engine
Demo Videos
Powerful Demos help to access & run our product and make better understanding.
Great Screenshots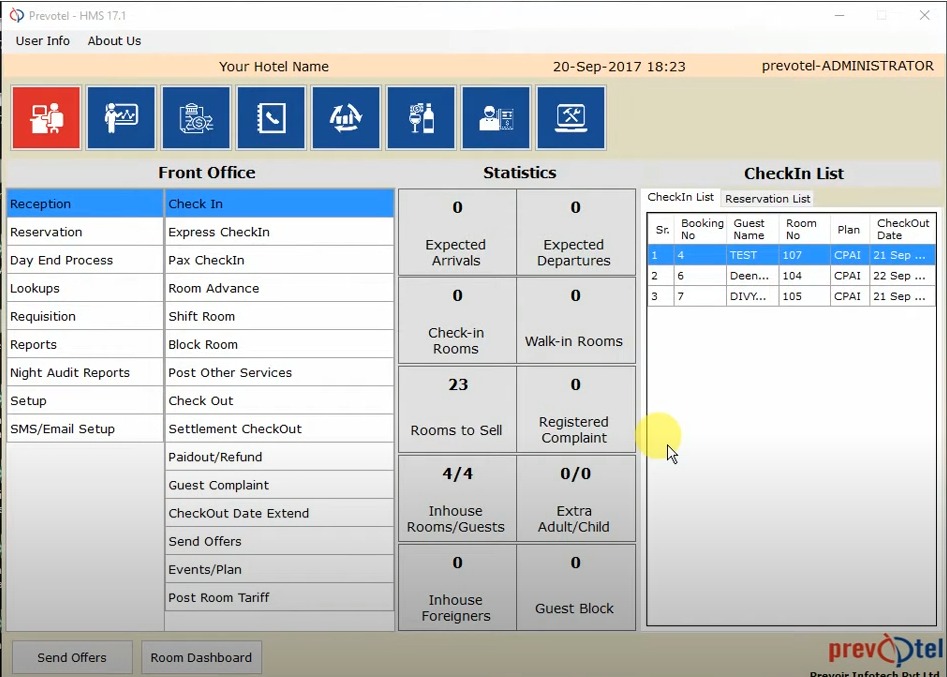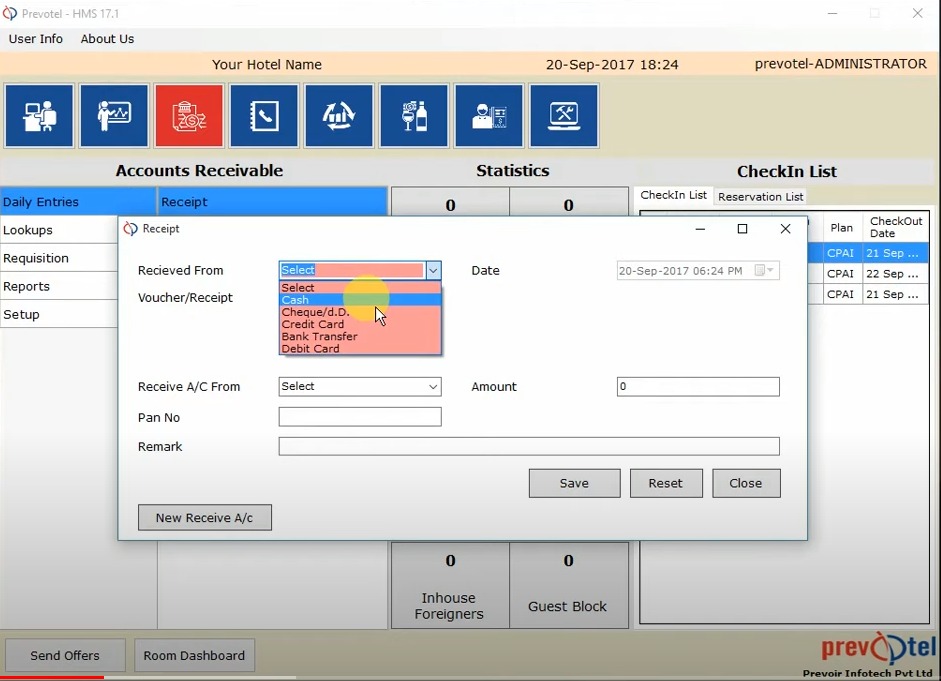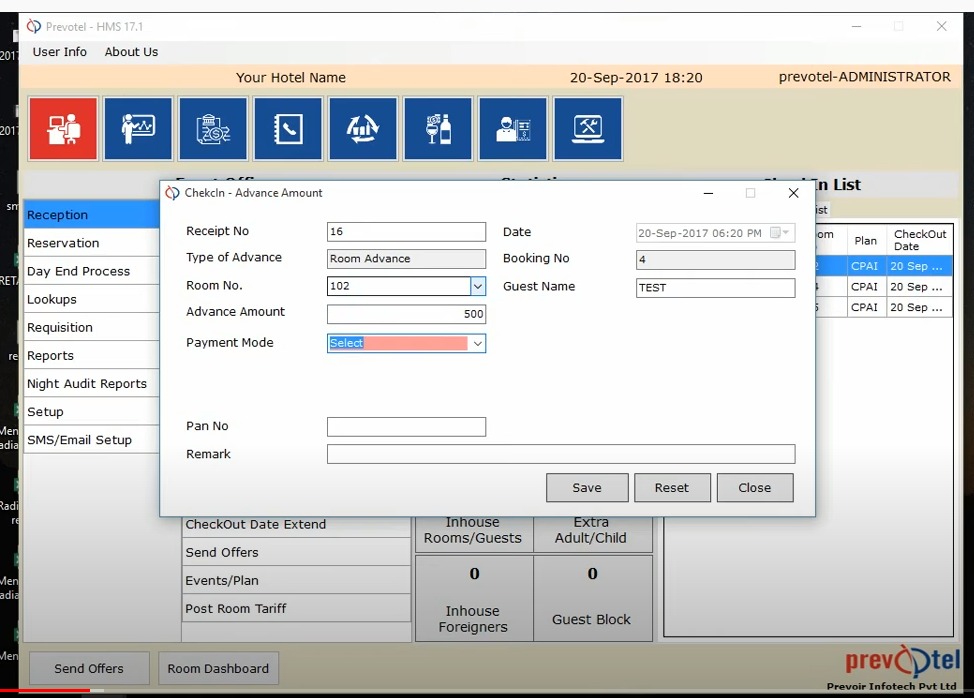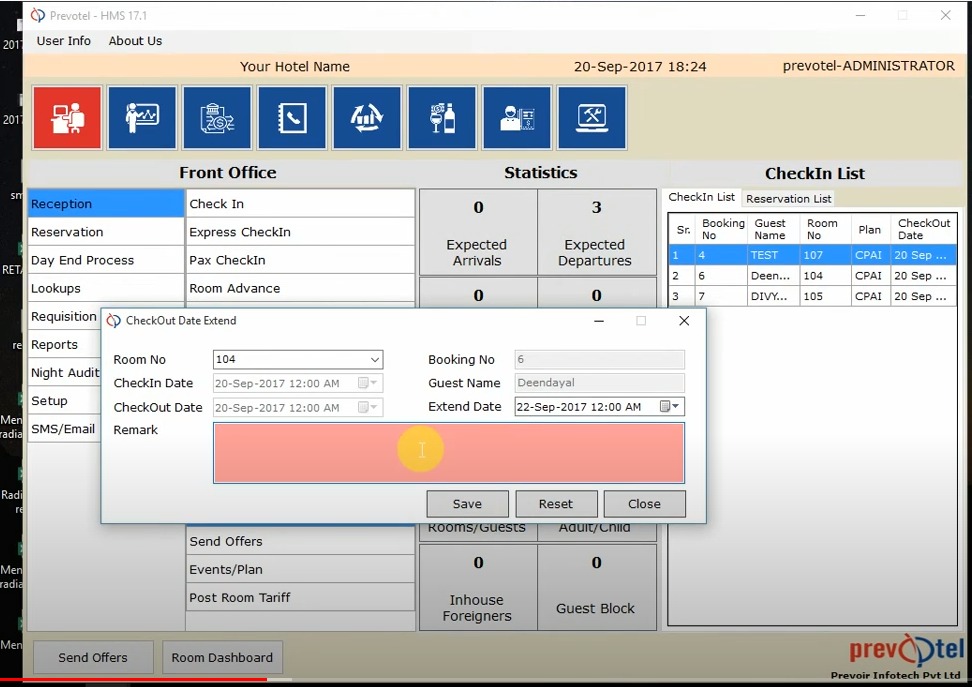 Unique Services Of Prevotel
Why it is the best hotel managment software, you must use.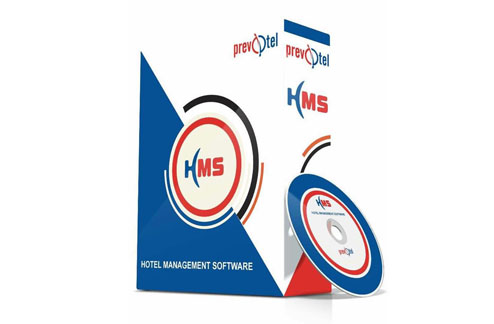 GST Enabled
Connected with all OTAs
Send Offers on one click
Excellent Support
Single Windows Operting
Helps in sales
Connected To Your Website & Booking Engine
Centralized Inventry/Rates Managment
User Friendly
Loyalty Card System
Full Touch Environment
No Big Hardwares Required
Connectivity With Cash-Drawer
Log Reports For Each Enteries
Exhaaustive Reports
Centralized Reporting For Group Hotels & Restaurants
Implementing a new management system doesn't have to be a nightmare
Compare it with your existing ERP. Its a next generation software. Easy to handle, Less hardware dependency and 24/7 exclusive supoort.
Get in touch with us !!
It's very easy to get in touch with us. Just use the contact form and ask for your query or
Call us:- +91 9928223456, +91 9667787766
Offices
Jaipur
Maharani Farm, 90-A, Gayatri Nagar B, Durgapura, Jaipur, Rajasthan 302018
Andhra Pradesh
IT Incubation Centre, Sunrise Startup Village Road, Startup Village, Pedda Rushikonda,Visakhapatnam,
Andhra Pradesh 530048
New Delhi
4th Floor, Plot 5, Lane 2, West End Marg, Saidulajab, Near Saket Metro Station, New Delhi